Located in the Inman Park neighborhood of Atlanta, Creature Studio is the manifestation of love, hard work, early mornings, late nights, patient children, loyal and lovely clients, worry, details and doubt, talent, trust and ALL of the coffee.
And most of all: the support and guidance of our community filled with artists, entrepreneurs, mothers, fathers, sisters, and brothers, brilliant weirdos, dream girls and wonder boys, free spirits and open minds. This is our chance to do something beautiful.
Let's jump in together.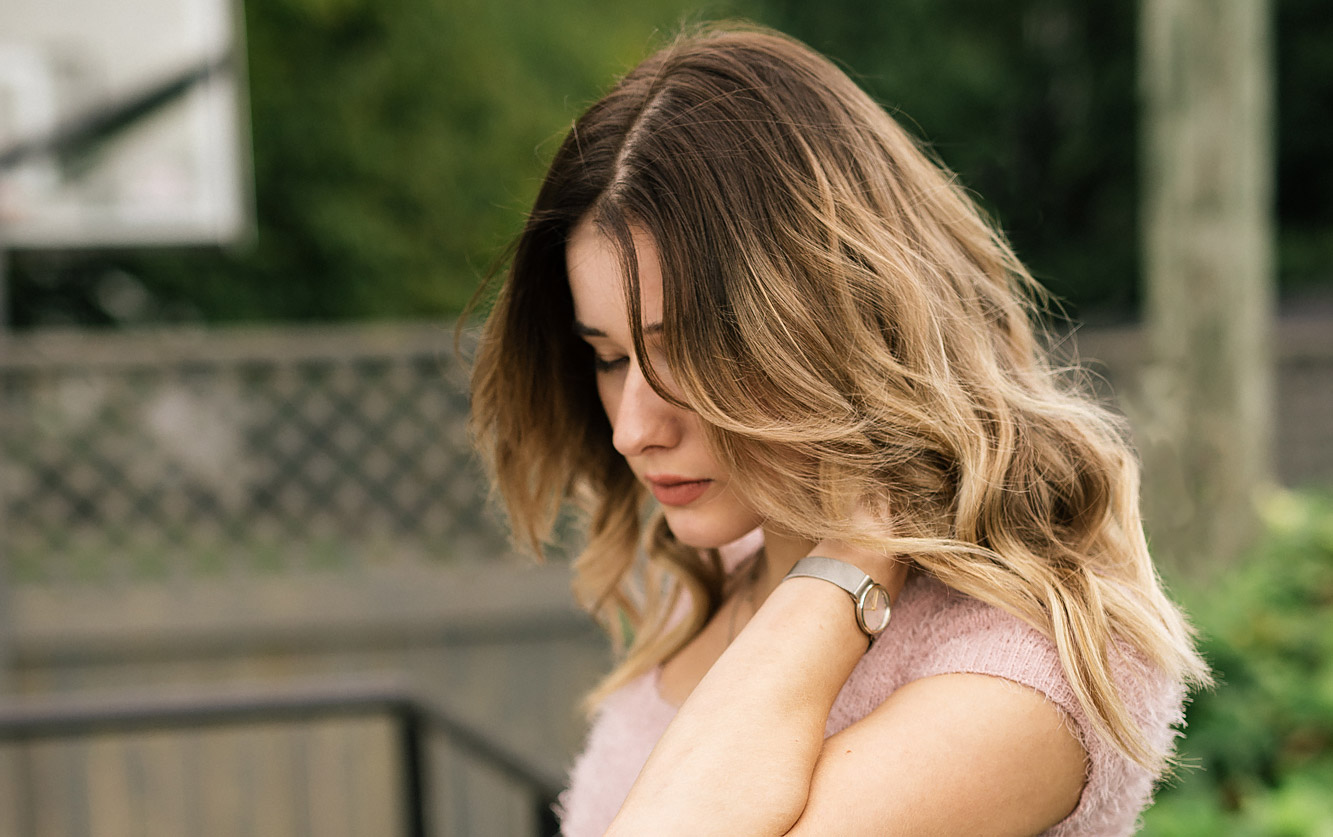 CUT
Short Cut…………..................…..40-100
Cut……………...................………….50-130
COLOR
Single Process Retouch …………65-130
Single Process Refresh........…..90-150+
Base Color w/ Highlights...….120-300+
Partial Highlight………….........….115-180+
Full Highlight……………..............135-225+
Hair painting/Balayage…...…….135-275+
Gloss/Toner.………………..........…..........45+
Creative/Corrective…....Priced upon Consultation
STYLE
Wash/Blow dry/Style…………………..50+
Blow dry w/color service….…………..35+
Special occasion/Updo…....………..100+
TREATMENT
Organic Keratin smoother………….150+
Deep conditioner add-on……………..35+
Bleach & Tone
Virgin……………….……………………175-250+
Retouch…………………………………130-175+
SPA
Massage Therapy by Ritual Bodywork
Natural Nail Services by Lark & Sparrow
*Jenn is not available for online booking. To inquire about booking with Jenn please call (678) 701-7484 or info@creatureatl.com.
**All first-time clients must book a blowout with their color service.
***Prices vary depending on stylist
organic way [oway] concept salon
owner and lead stylist jenn jones
Petite Sparrow organic Nails
Massage & Skin Care by ritual bodywork
Our mission is to serve our client family with nourishing treatments for the body and mind in a holistic and healthy environment. We exclusively use Organic Way (OWay) products and hair color, the pinnacle of organic hair products today. Learn more about OWAY products here.
oway [organic way]
Creature Studio is Atlanta's only OWAY concept salon and was the first in the United States. OWAY, the first hair treatment line based on extracts, essential oils, hydrolates and pure micronised plants from zero-mile biodynamic farming, grown at OrtOfficina in Italy. OWAY believes that using healthier ingredients, rich in active principles and without chemical treatments, is healthier for our bodies and increases the quality and well-being of our lives. If we add an ethical, informed and eco-sustainable approach to this, we are talking about OWAY.
OrtOfficina is the farm estate in the hills of Bologna, Italy where OWAY uses the biodynamic method to grow and harvest medicinal herbs that they distill zero-mile, transforming them into organic way ingredients. What is biodynamics? The biodynamic method is the purest and cleanest type of cultivation: free of pesticides, herbicides, insecticides and synthetic fertilizers used in conventional agriculture. The three key principles of biodynamic agriculture are 1) keep plants healthy without using any chemical substances, 2) keep fertile soil in cultivation using biodynamic preparations and cumulus, 3) Rely on the moon influence for proper sowing and harvesting and to obtain ingredients rich in active and nutritious elements.
900 Dekalb Ave. NE Suite 400, Atlanta, GA, 30307
Creature Studio is located in the Inman Park neighborhood of Atlanta on Dekalb Ave. between Waverly and Delta at The Dickey, right next to Lloyd's restaurant. Parking is plentiful.